Over 32 Years of Experience Providing
Fierce Representation
The Law Office of Steve O. Gonzalez has helped over 5,000 clients navigate the legal system. Our firm has the drive to obtain the justice you and your case deserves.
Brazoria County DWI Attorney
Delivering Dedicated DWI & Criminal Defense Services
At the Law Office of Steve O. Gonzalez, we focus on helping people get their freedom back when facing serious criminal charges. If you have been arrested for an alleged crime, you need fierce representation from a trusted Brazoria County criminal defense attorney. With over 32 years of combined experience, Attorneys Steve Gonzalez and Kristina King are dedicated to handling criminal matters in Texas and are proud to serve clients from all over Brazoria, Galveston, Harris, and Fort Bend Counties.
We believe that to be a successful DWI and criminal defense firm, we must offer passionate, zealous, and dedicated advocacy on behalf of our clients. At the Law Office of Steve O. Gonzalez, we know that criminal cases require thick skin, especially when going up against tough prosecutors and judges. Our attorneys never back down from a fight and are always prepared to aggressively represent our clients.
About Us Unrivaled Legal Excellence and Personalized Care
We stand as your dedicated advocates, blending unrivaled legal excellence with a deeply personalized approach. Led by our esteemed founding attorney, Steve O. Gonzalez, a Super Lawyer® recognized for over two decades of legal mastery, we commit ourselves to not only safeguarding your best interests but also ensuring you feel like a valued member of our own family. With a relentless dedication to your cause, passion driving every action, and a commitment to hard work, we go to any length to champion your case.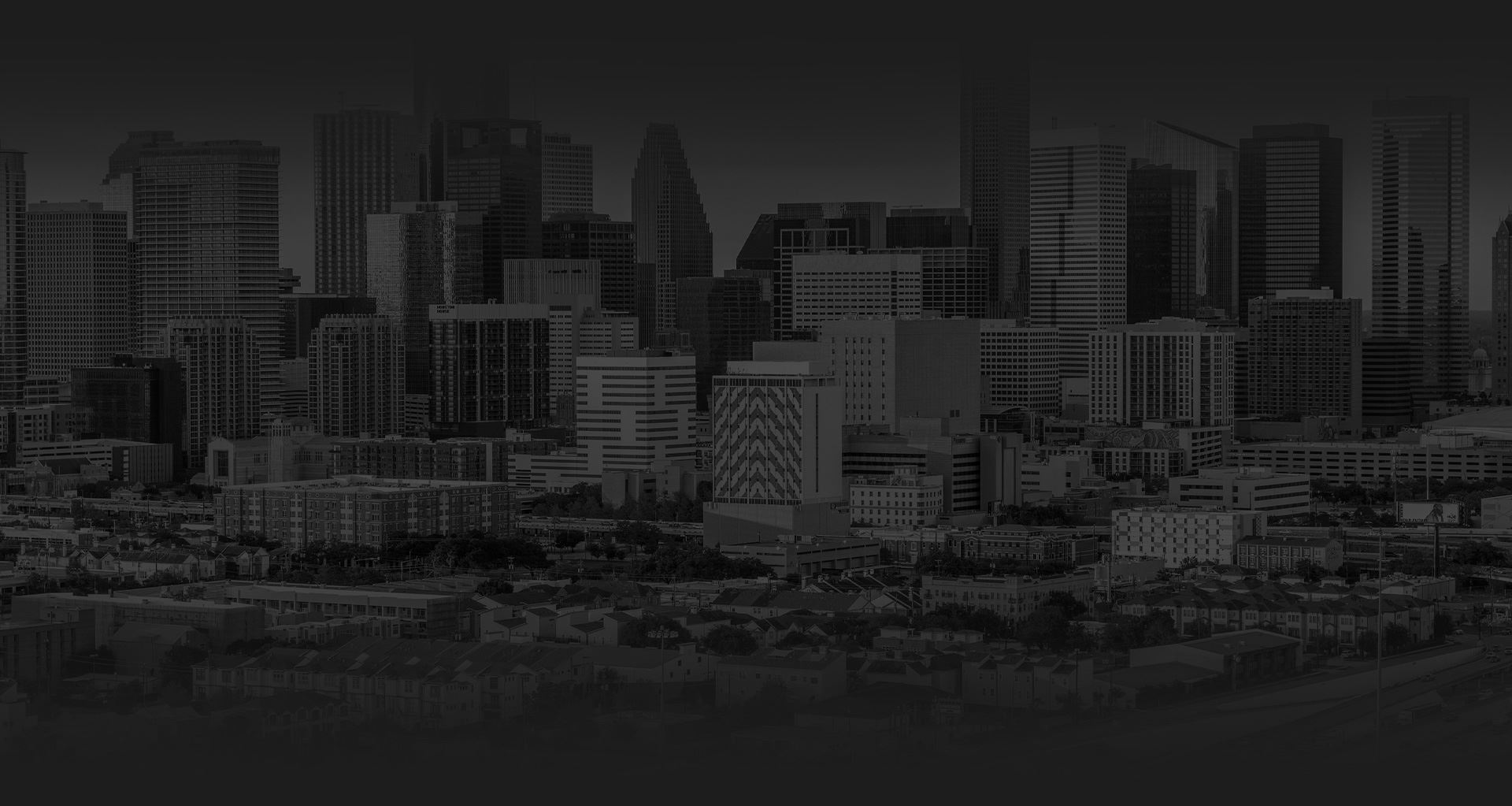 Your Fierce Advocates Meet Our Team
Protect Your Freedom & Your Future
Fighting DWI Charges in Texas
The state of Texas has strict laws against driving while intoxicated and has instituted serious penalties to hold drivers responsible. According to recent statistics, a person is injured or killed in an auto accident involving alcohol nearly every 20 minutes — that is an estimated 72 people per day. These staggering numbers mean that law enforcement has made serious efforts to crack down on DWI offenders.
At the Law Office of Steve O. Gonzalez, we know the ins and outs of DWI law and are prepared to defend you against your charges. Don't wait any longer to protect your rights – our Brazoria County DWI defense lawyers are equipped with the experience, knowledge, and resources needed to effectively build your case. Whether you are facing your first or subsequent DWI, you can rest assured that your case is in good hands at our firm.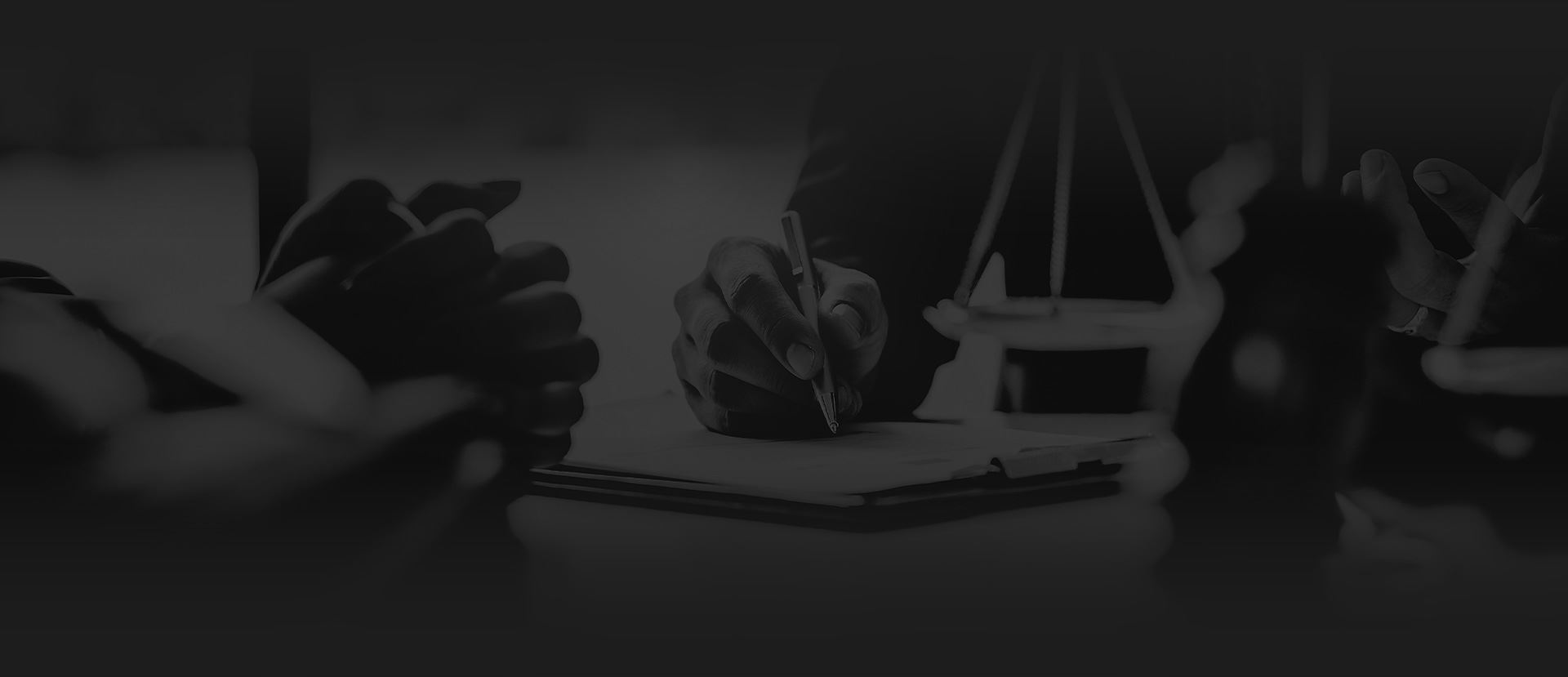 Put Experience On Your Side Why Choose Us?
More than 5,000 Clients Helped Since Start of the Firm

Serving Spanish-Speaking Clients

Certified in Breath Tests, Blood Tests and SFSTs

Former Brazoria County Assistant District Attorney

Aggressive & Passionate Legal Representation

Over 32 Years Representing The Accused
Awards & Accolades A Commitment to Excellence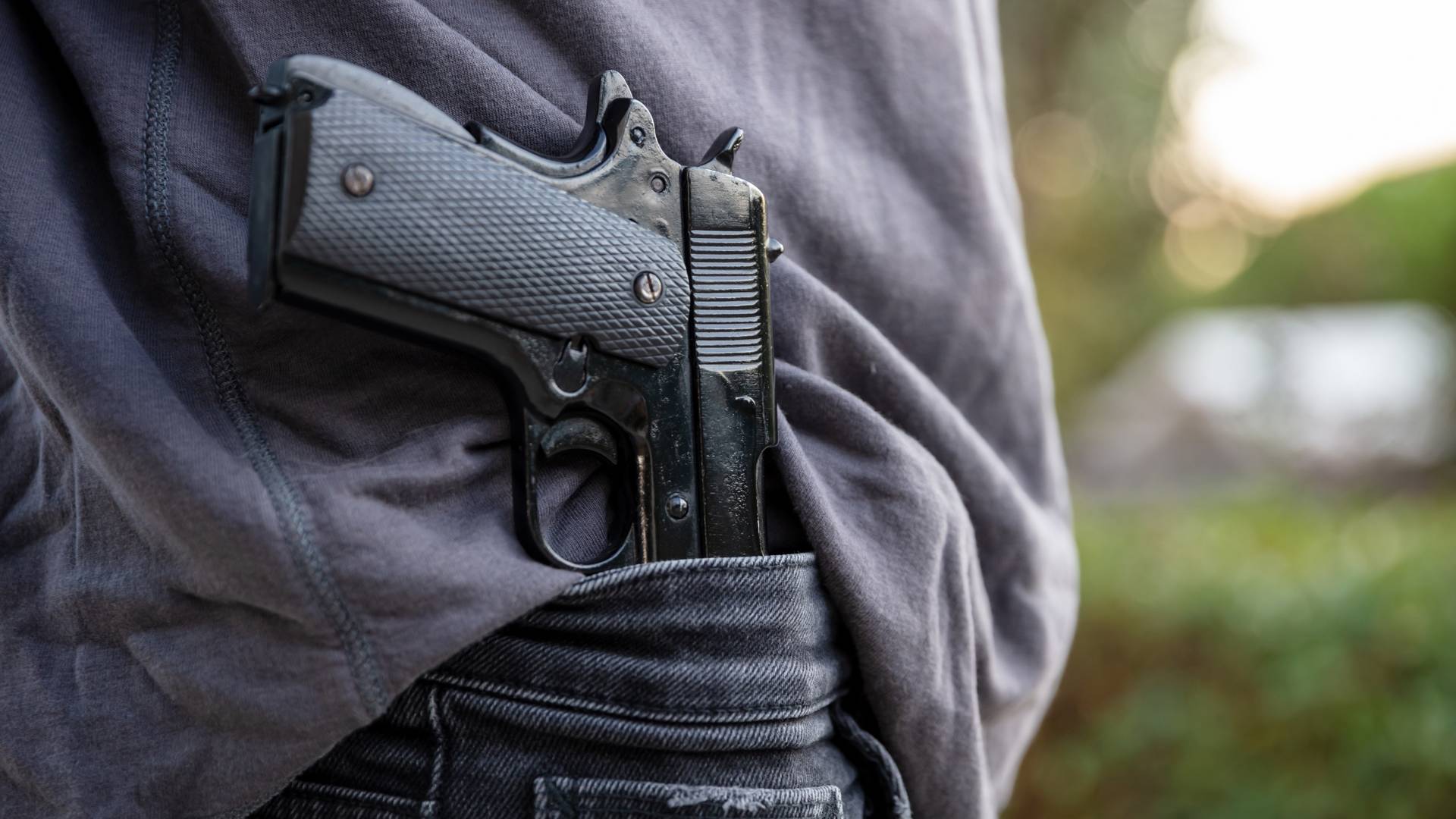 Client SatisfactionIs Our Greatest Accomplishment
"Blessing"

Wanna thank Mr. Gonzalez and his wife for everything they did on my case there very phenomenal on what they do to me and my family they are a blessing case dismissed l..me my wife my kids we have so much love for this team you can't go wrong with this team thank ya again for everything.

- Jose M.

"Miss K and Steve are the best!"

Miss K and Steve are the best! Love how they work together and make things happen. Awesome team! They got me a dismissal and I would definitely recommend them anytime...

- Hector

"Steve O. Gonzalez and team's perseverance, endurance, and hard work paid off!"

Their hard work paid off as they had my DWI reduced to a minor traffic violation and another charge dismissed. If I ever need some representation again, without hesitation, I will call Mr. Steve O. Gonzalez and his team!

- Juan

"A1 practice , case dismissed"

Steve's a very straight forward and direct guy who will shoot you straight. His practice did an amazing job with my case. , I can't say enough good things about it. I would definitely hire Steve Gonzalez again As well as refer him and his practice to others.

- Eric

"Exceeded Expectations"


When my daughter found herself in hot water we turned to Steve Gonzalez' team for help (her case was handled by Kristina King) They did a very good job of walking both me and my daughter through the entire process In the end they got her case dismissed. A great outcome that exceeded our expectations. If you or someone you or a loved one find themselves in need of someone to represent them, I highly recommend these people! I can't Say thank you enough to Kristina, Steve, Isabella etc.

- Frank

"Best in class!"

From consultation through dismissal of the charges, Steve & Kristina were clear about the process steps, transparent about costs, and provided realistic outcomes based on my circumstances. Very thankful to have them on my side!

- Danielle

"This team was helpful and informative throughout the whole process!"

They were helpful and informative throughout the whole process, and there was never a time that I was not confident in the results.

- Anonymous

"Great law firm, excellent staff, very helpful"

Great law firm, excellent staff, very helpful ... I got a much better result than I thought possible, and so much faster. Way better than I have heard from other people in similar situations. I would hire these people again. Kristina King was the attorney that handled my case and she was excellent. Also the paralegal that fielded my questions, Isabela Juarez was very helpful, very professional, very responsive, and always available.

- Eugene