Drug Crimes Fierce Representation Paired with Passionate Service
Brazoria County Drug Crimes Lawyer
Turn to the Team at the Law Office of Steve O. Gonzalez
Texas takes drug and controlled substance offenses extremely seriously, levying heavy penalties for even small infractions. With the potential for large fines, jail time, a permanent criminal record, and many other repercussions if you're convicted, it's easy to become stressed or overwhelmed by the thought of what may lie ahead. If you find yourself facing accusations of a drug crime, you need to act fast and start building a defense that's hard-hitting and effective at fighting for your rights. That's why here at the Law Office of Steve O. Gonzalez, we believe nobody should have to face their day in court without the confidence of knowing they're working with a skilled Brazoria County criminal defense attorney.
When you need a defense and advocacy team you can trust, the Law Office of Steve O. Gonzalez is there for you. Since 1997, we've successfully defended numerous clients against their drug charges using passionate, aggressive, and trial-tested methods of defending your rights. We understand how intimidating it can be to face the tough prosecutors and strict judges in the Texas criminal justice system, and we believe everyone deserves help from an attorney who has their best interests in mind. We never back down from a fight, and we're committed to going as far as necessary in order to protect you and your freedom.
Call the Law Office of Steve O. Gonzalez today at (832) 900-9867 to request an initial consultation and start discussing the facts of your case with a skilled legal advocate.
We Help With All Types of Drug Offenses
Here at the Law Office of Steve O. Gonzalez, we understand that drug offenses come in a wide variety of shapes and severities, and we've tailored our practice to be able to effectively handle all of them. Whether you're dealing with a small misdemeanor offense or major felony accusations, we can provide you with effective counsel and aggressive representation. We are also fluent in Spanish and can work with you if English is not your first or most effective language!
We handle all types of drug offenses, including:
Drug possession
Drug sale or distribution
Drug transportation & trafficking
Drug manufacturing or cultivation
Drug concentrates
Drug-infused DWI charges
Drug paraphernalia possession or sale
Marijuana Offenses
Despite the fact that many states are starting to legalize marijuana use in controlled or heavily-restricted circumstances, Texas still considers it a Schedule I substance according to Texas Statutes and Codes Ann. § 481.002. That means Texas law recognizes it as a high-abuse drug with no recognized medical value. For that reason, even the most minor offenses can have serious penalties, and many offenses are recognized as felonies. If you're accused of a marijuana offense, we strongly suggest you reach out to an attorney and start building your defense case as soon as possible.
Contact the Law Office of Steve O. Gonzalez online now and book your initial consultation today!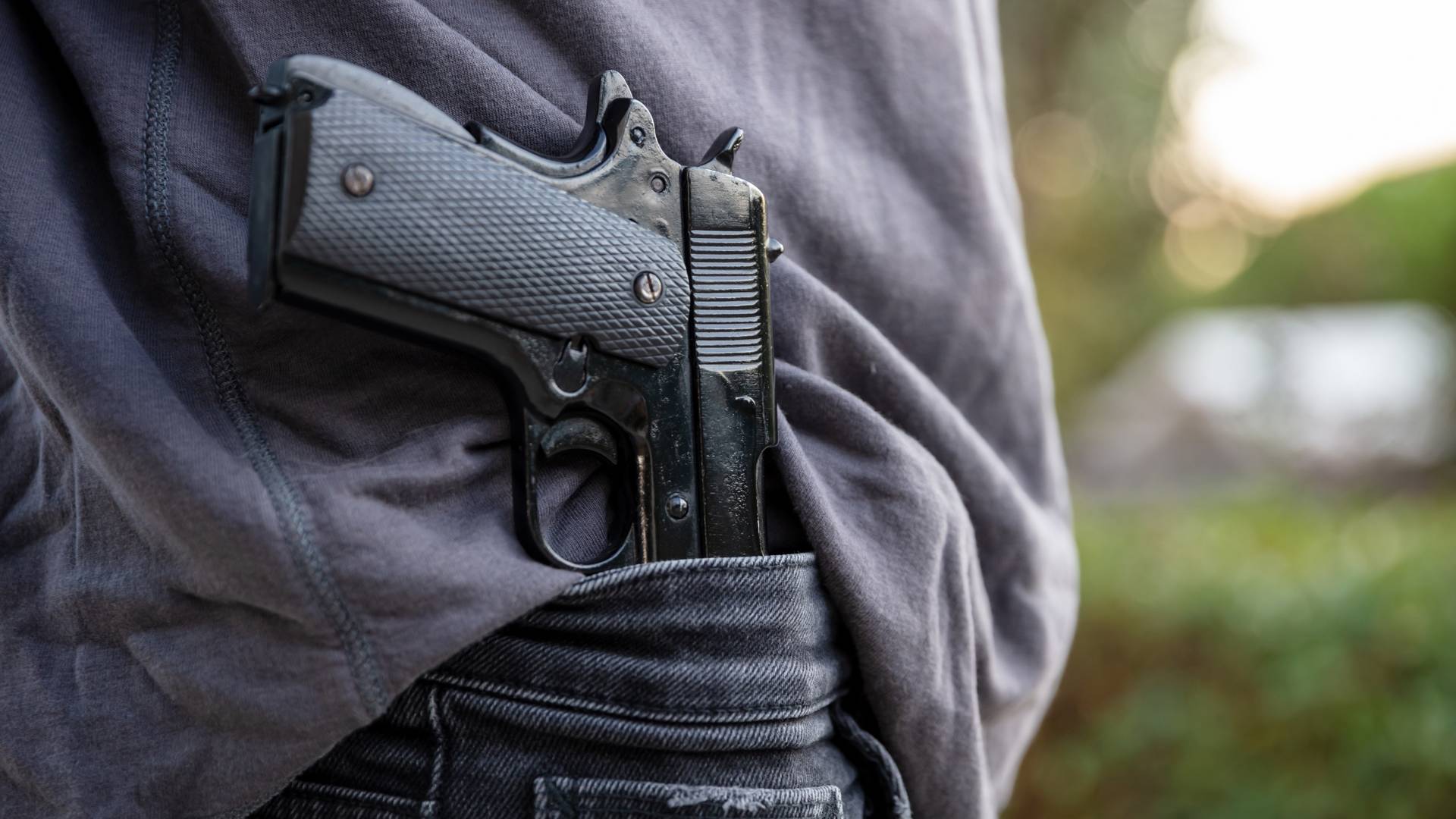 5-Star Defense Read Real Reviews
At Law Office of Steve O. Gonzalez, your satisfaction is our priority! See for yourself what our clients have to say about working with us.
"Blessing"

Wanna thank Mr. Gonzalez and his wife for everything they did on my case there very phenomenal on what they do to me and my family they are a blessing case dismissed l..me my wife my kids we have so much love for this team you can't go wrong with this team thank ya again for everything.

- Jose M.

"Miss K and Steve are the best!"

Miss K and Steve are the best! Love how they work together and make things happen. Awesome team! They got me a dismissal and I would definitely recommend them anytime...

- Hector

"Steve O. Gonzalez and team's perseverance, endurance, and hard work paid off!"

Their hard work paid off as they had my DWI reduced to a minor traffic violation and another charge dismissed. If I ever need some representation again, without hesitation, I will call Mr. Steve O. Gonzalez and his team!

- Juan

"A1 practice , case dismissed"

Steve's a very straight forward and direct guy who will shoot you straight. His practice did an amazing job with my case. , I can't say enough good things about it. I would definitely hire Steve Gonzalez again As well as refer him and his practice to others.

- Eric

"Exceeded Expectations"


When my daughter found herself in hot water we turned to Steve Gonzalez' team for help (her case was handled by Kristina King) They did a very good job of walking both me and my daughter through the entire process In the end they got her case dismissed. A great outcome that exceeded our expectations. If you or someone you or a loved one find themselves in need of someone to represent them, I highly recommend these people! I can't Say thank you enough to Kristina, Steve, Isabella etc.

- Frank

"Best in class!"

From consultation through dismissal of the charges, Steve & Kristina were clear about the process steps, transparent about costs, and provided realistic outcomes based on my circumstances. Very thankful to have them on my side!

- Danielle

"This team was helpful and informative throughout the whole process!"

They were helpful and informative throughout the whole process, and there was never a time that I was not confident in the results.

- Anonymous

"Great law firm, excellent staff, very helpful"

Great law firm, excellent staff, very helpful ... I got a much better result than I thought possible, and so much faster. Way better than I have heard from other people in similar situations. I would hire these people again. Kristina King was the attorney that handled my case and she was excellent. Also the paralegal that fielded my questions, Isabela Juarez was very helpful, very professional, very responsive, and always available.

- Eugene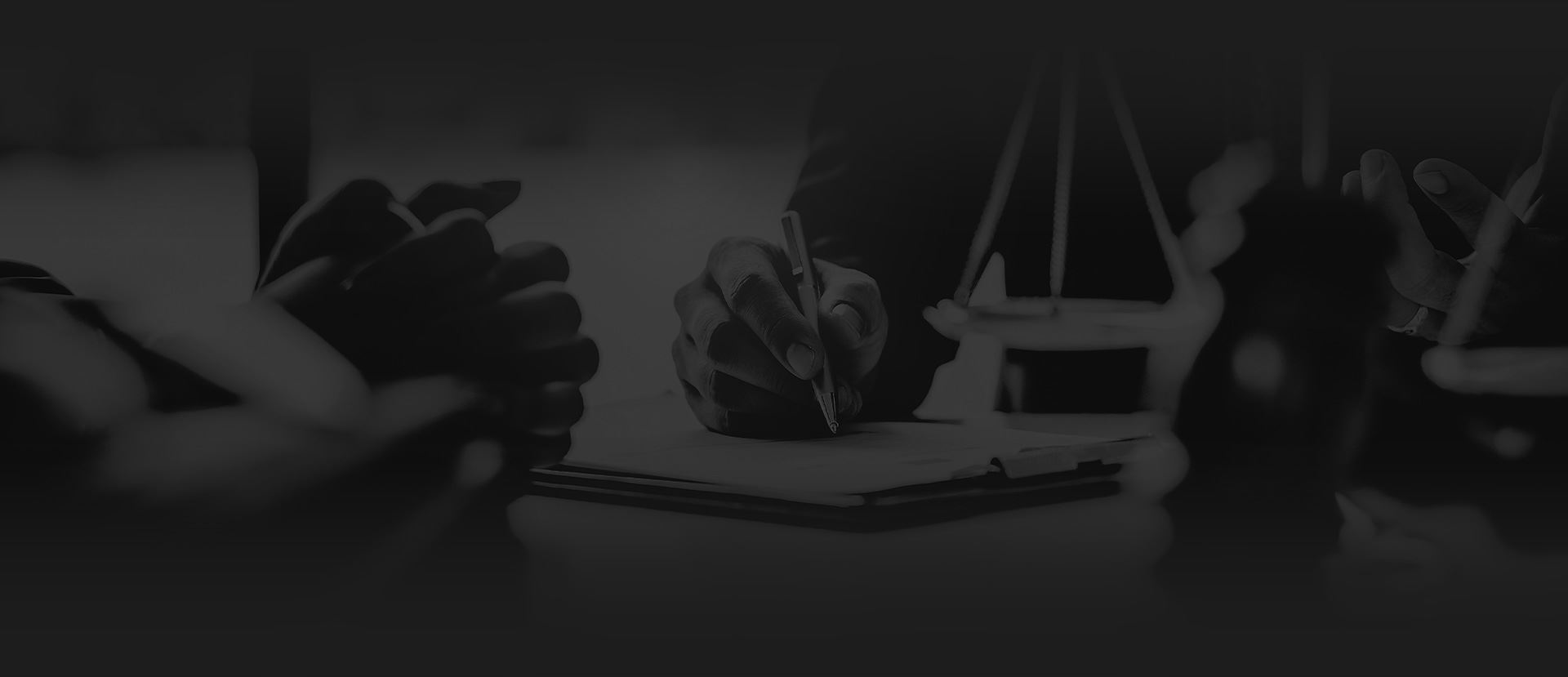 Put Experience On Your Side Why Choose Us?
More than 5,000 Clients Helped Since Start of the Firm

Serving Spanish-Speaking Clients

Certified in Breath Tests, Blood Tests and SFSTs

Former Brazoria County Assistant District Attorney

Aggressive & Passionate Legal Representation

Over 32 Years Representing The Accused