Underage DUI Fierce Representation Paired with Passionate Service
Underage DUI in Brazoria County, Texas
Talk with a Galveston DUI Attorney Today
Texas underage drinking laws are strictly enforced by both police and prosecutors. The drinking age in Texas is 21, so consumption of alcohol by any individual under the age of 21 is illegal unless the individual's legal guardian has given explicit consent.
Recent statistics have shown that drivers under the age of 21 account for 14% of DUI-related deaths and accidents in the state of Texas. This has led law enforcement to strictly crack down on all underage drivers, often make quick arrests on lacking evidence. If you have been wrongfully charged with underage DUI, be sure to seek legal protection right away. Whether your charges have been brought against you unfairly or you believe too harsh of penalties have been set down, our firm is here to help. With over 32 years of legal experience, Attorney Steve Gonzalez knows how to aggressively protect his clients and their legal rights.
Zero-Tolerance Laws & DUI Penalties
Texas is a zero-tolerance state that considers underage drinking to be a Class C misdemeanor. Underage drivers could be charged with a DUI for any blood alcohol content above 0.00%, considering it is illegal for them to possess alcohol. A class C misdemeanor is punishable by a fine up to $500 and a temporary license suspension.
This means those police officers only need to find a fraction of a percentage to bring a charge against you, leaving great room for error and misreading.
Even if you have no alcohol left in your body, an officer could still charge you with DUI if your breath smells of alcohol. If an underage driver is convicted of DUI, they could face short-term imprisonment, thousands of dollars in fines, and a license suspension for up to 90 days. If a second DUI conviction occurs within the next 10 years, the individual could face a full year in jail and nearly $4,000 in fines. On top of that, they could have their license suspended for a full year. With such strict penalties and enforcement of underage DUI, it is crucial that you speak with a Brazoria DUI lawyer about your charges right away. Our firm is here to offer the dedicated counsel and protection you deserve.
Contact us now to schedule your initial consultation!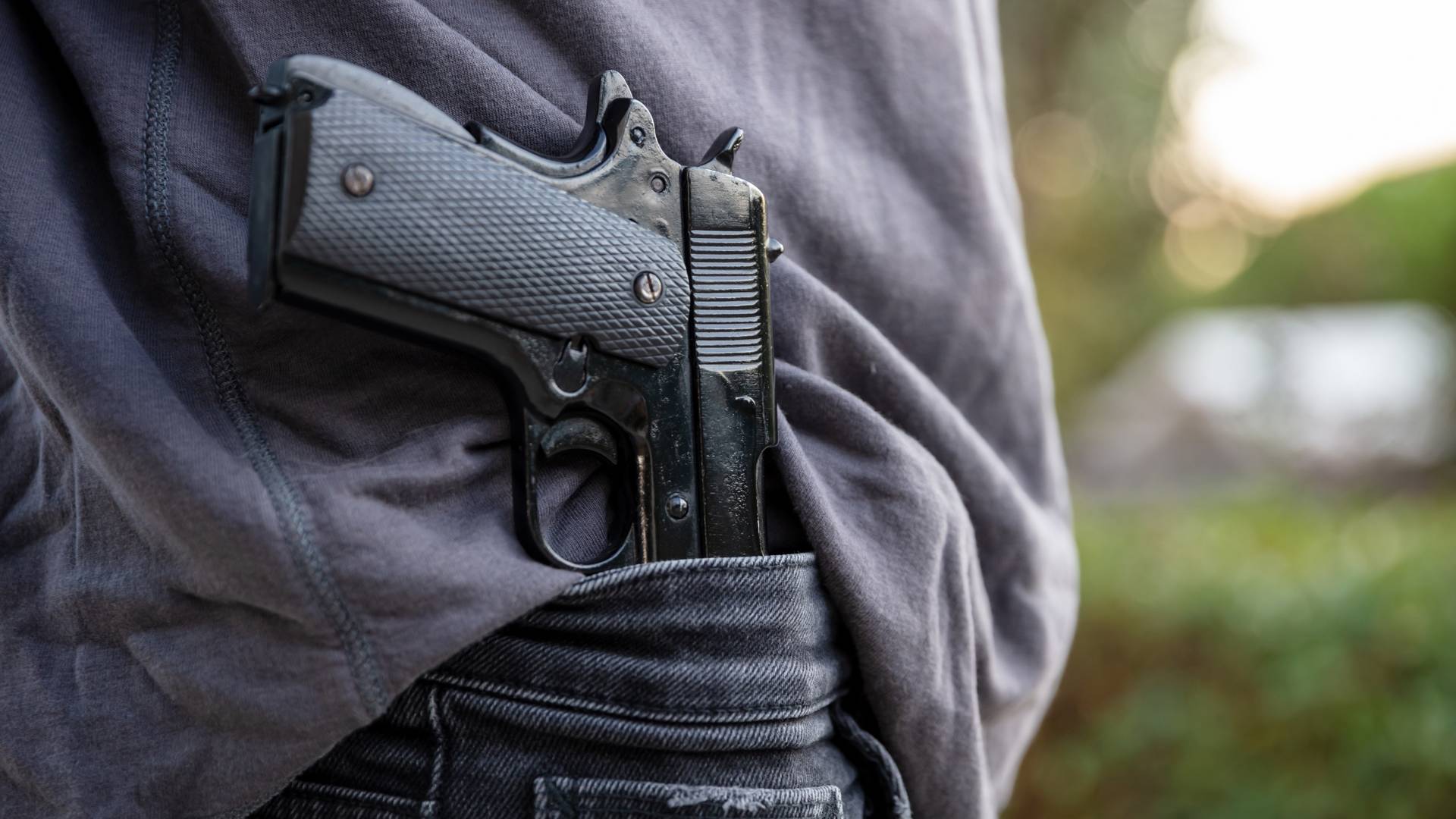 5-Star Defense Read Real Reviews
At Law Office of Steve O. Gonzalez, your satisfaction is our priority! See for yourself what our clients have to say about working with us.
"Blessing"

Wanna thank Mr. Gonzalez and his wife for everything they did on my case there very phenomenal on what they do to me and my family they are a blessing case dismissed l..me my wife my kids we have so much love for this team you can't go wrong with this team thank ya again for everything.

- Jose M.

"Miss K and Steve are the best!"

Miss K and Steve are the best! Love how they work together and make things happen. Awesome team! They got me a dismissal and I would definitely recommend them anytime...

- Hector

"Steve O. Gonzalez and team's perseverance, endurance, and hard work paid off!"

Their hard work paid off as they had my DWI reduced to a minor traffic violation and another charge dismissed. If I ever need some representation again, without hesitation, I will call Mr. Steve O. Gonzalez and his team!

- Juan

"A1 practice , case dismissed"

Steve's a very straight forward and direct guy who will shoot you straight. His practice did an amazing job with my case. , I can't say enough good things about it. I would definitely hire Steve Gonzalez again As well as refer him and his practice to others.

- Eric

"Exceeded Expectations"


When my daughter found herself in hot water we turned to Steve Gonzalez' team for help (her case was handled by Kristina King) They did a very good job of walking both me and my daughter through the entire process In the end they got her case dismissed. A great outcome that exceeded our expectations. If you or someone you or a loved one find themselves in need of someone to represent them, I highly recommend these people! I can't Say thank you enough to Kristina, Steve, Isabella etc.

- Frank

"Best in class!"

From consultation through dismissal of the charges, Steve & Kristina were clear about the process steps, transparent about costs, and provided realistic outcomes based on my circumstances. Very thankful to have them on my side!

- Danielle

"This team was helpful and informative throughout the whole process!"

They were helpful and informative throughout the whole process, and there was never a time that I was not confident in the results.

- Anonymous

"Great law firm, excellent staff, very helpful"

Great law firm, excellent staff, very helpful ... I got a much better result than I thought possible, and so much faster. Way better than I have heard from other people in similar situations. I would hire these people again. Kristina King was the attorney that handled my case and she was excellent. Also the paralegal that fielded my questions, Isabela Juarez was very helpful, very professional, very responsive, and always available.

- Eugene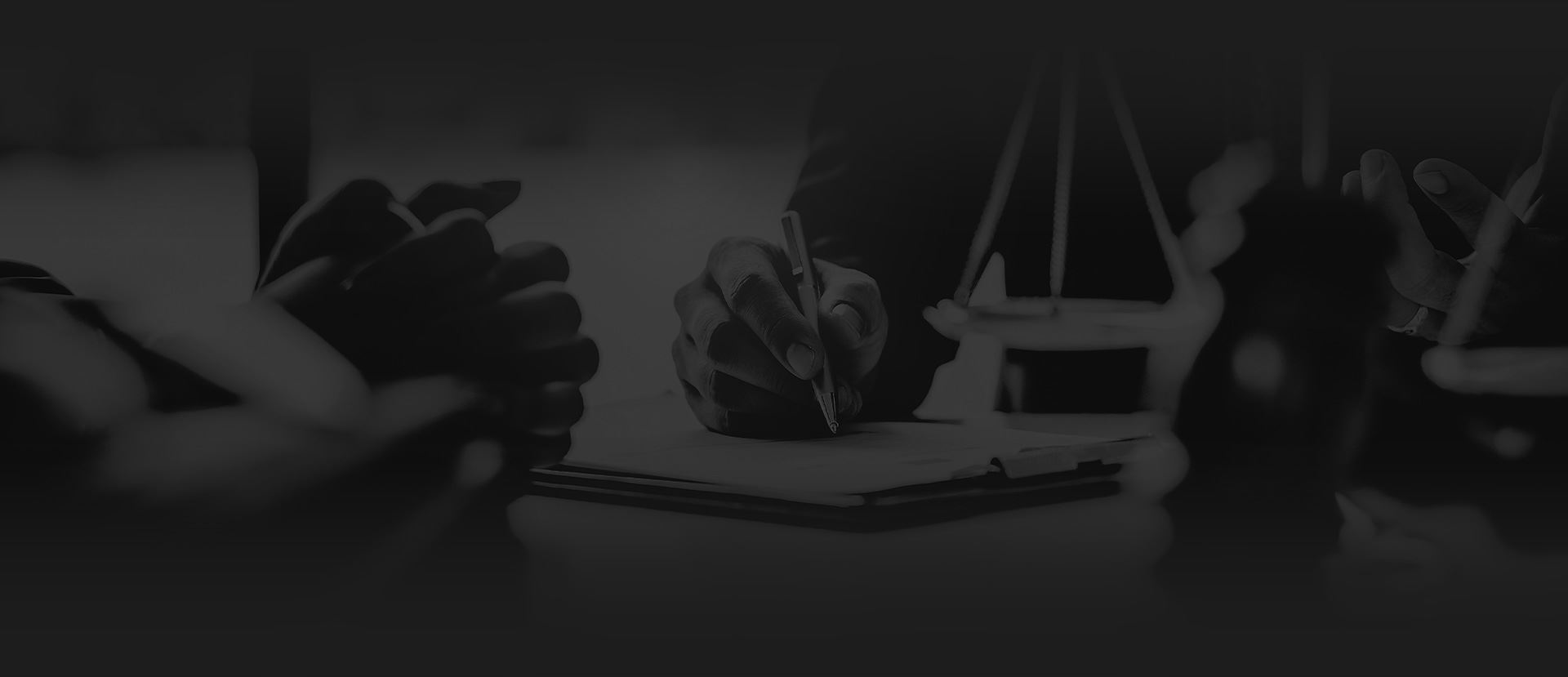 Put Experience On Your Side Why Choose Us?
More than 5,000 Clients Helped Since Start of the Firm

Serving Spanish-Speaking Clients

Certified in Breath Tests, Blood Tests and SFSTs

Former Brazoria County Assistant District Attorney

Aggressive & Passionate Legal Representation

Over 32 Years Representing The Accused