Legal Staff Fierce Representation Paired with Passionate Service
Meet Our Legal Staff
At the Law Office of Steve O. Gonzalez
At the Law Office of Steve O. Gonzalez, our DWI and criminal defense attorneys are supported by a team of dedicated, experienced, and highly professional staff members. Day in and day out, these are the people who keep our firm running and help our lawyers deliver the exceptional service our clients deserve. Our paralegals, legal assistants, and other support staff lay the foundation for our firm to better serve you.
Laura Lopez
Senior Certified Paralegal
Originally a nursing student, Laura developed a passion for the law when she was called for jury duty and served as a juror in a murder trial in Harris county. Laura joined our team as an intern in 2006 and has been with us and our sister firm in Houston ever since her graduation as a certified paralegal in 2007 from Alvin Community College. Laura is our senior paralegal and offers many years of experience in the criminal defense field. When she is not at the office, Laura's favorite thing to do is to spend quality time with her amazing husband and three beautiful children.
---
Isabela Juarez
Certified Paralegal
Isabela is a certified paralegal and received her Associates of Applied Science as a Paralegal in 2016. She is fluent in Spanish and assists the team with daily tasks including communications with clients, managing appointments and court settings, and drafting subpoenas, motions, and other documents. Isabela has paralegal experience in both family and criminal law and is an excellent asset to the team. When she is not at work she enjoys spending time with her family, friends, her boyfriend, George, and watching the Astros!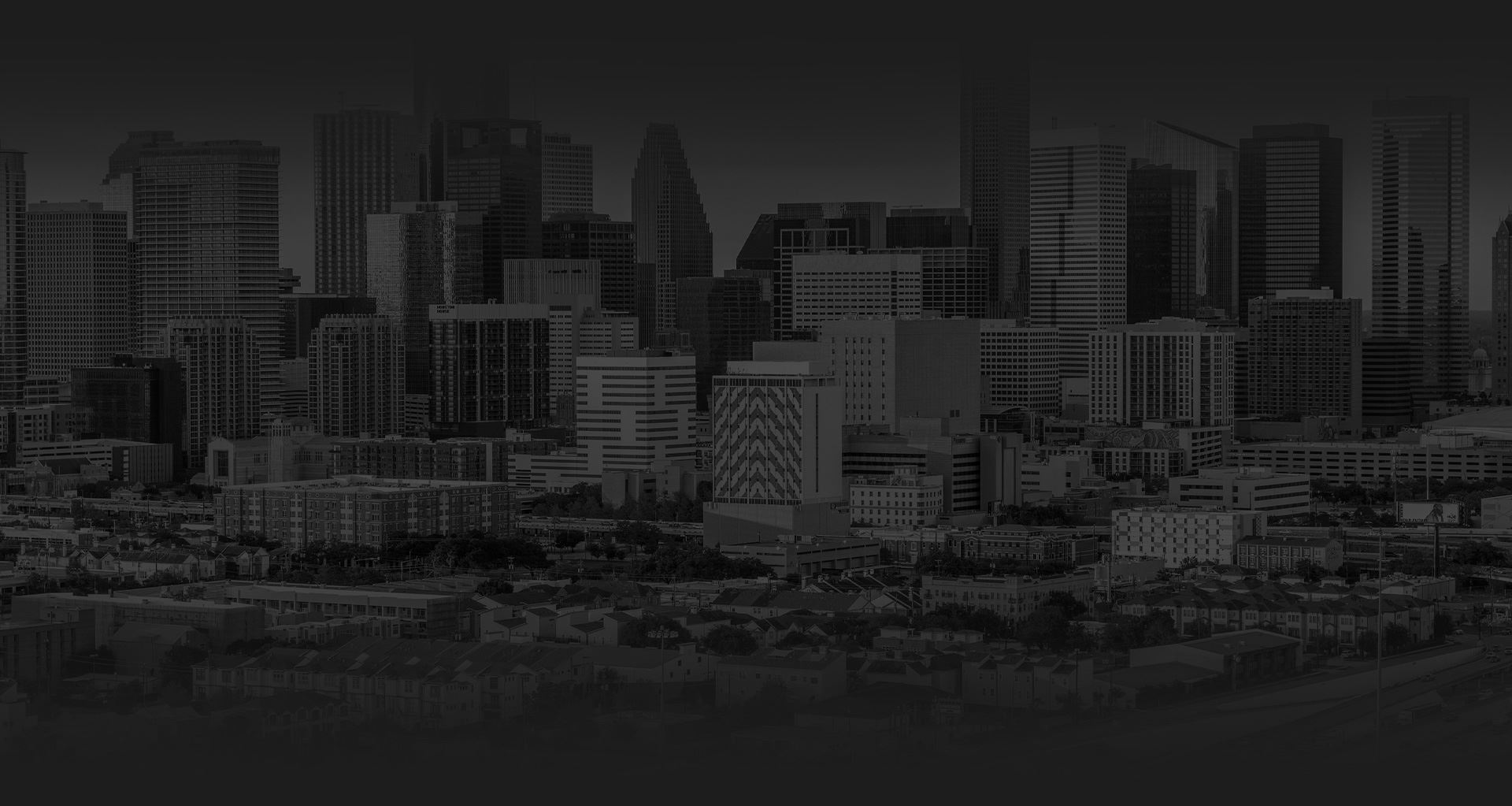 Your Fierce Advocates Meet Our Team
Awards & Accolades A Commitment to Excellence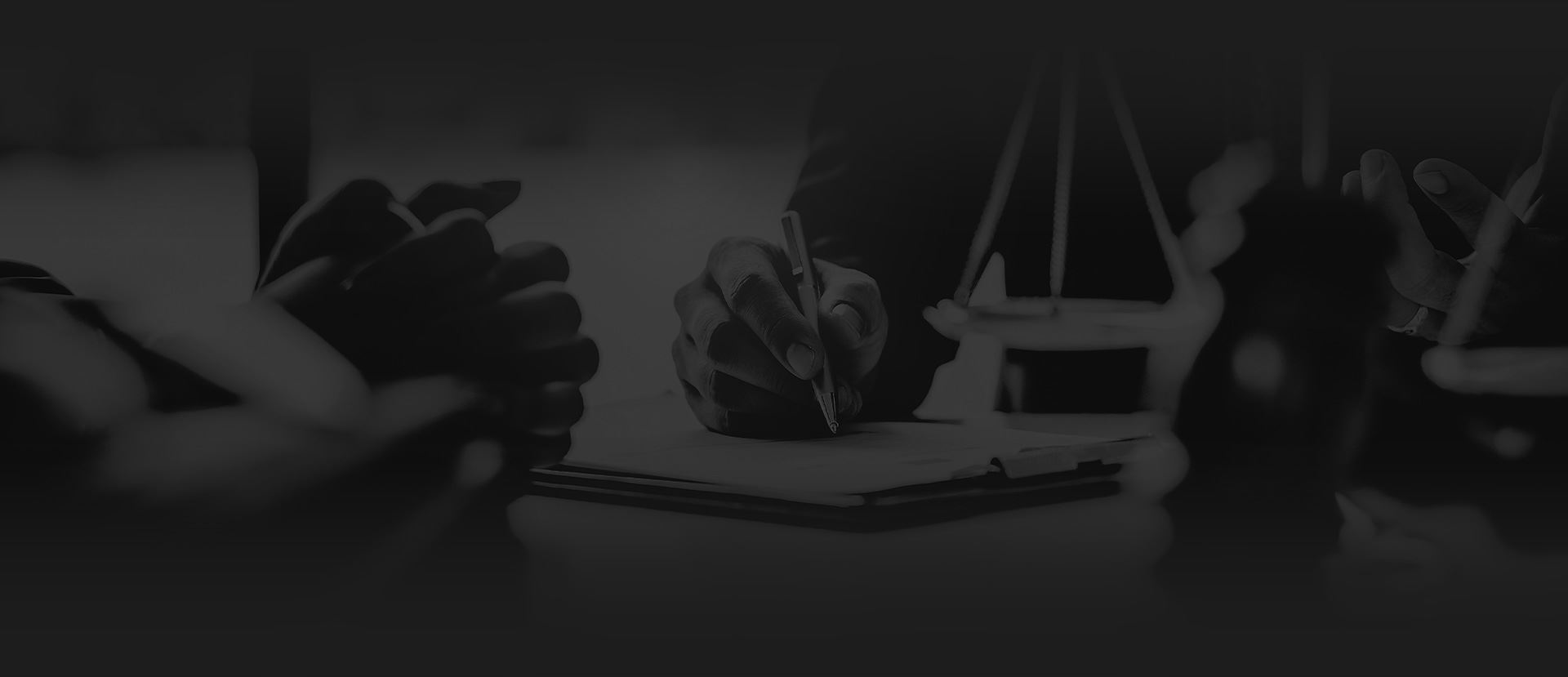 Put Experience On Your Side Why Choose Us?
More than 5,000 Clients Helped Since Start of the Firm

Serving Spanish-Speaking Clients

Certified in Breath Tests, Blood Tests and SFSTs

Former Brazoria County Assistant District Attorney

Aggressive & Passionate Legal Representation

Over 32 Years Representing The Accused
5-Star Defense Read Real Reviews
"Blessing"

Wanna thank Mr. Gonzalez and his wife for everything they did on my case there very phenomenal on what they do to me and my family they are a blessing case dismissed l..me my wife my kids we have so much love for this team you can't go wrong with this team thank ya again for everything.

- Jose M.

"Miss K and Steve are the best!"

Miss K and Steve are the best! Love how they work together and make things happen. Awesome team! They got me a dismissal and I would definitely recommend them anytime...

- Hector

"Steve O. Gonzalez and team's perseverance, endurance, and hard work paid off!"

Their hard work paid off as they had my DWI reduced to a minor traffic violation and another charge dismissed. If I ever need some representation again, without hesitation, I will call Mr. Steve O. Gonzalez and his team!

- Juan

"A1 practice , case dismissed"

Steve's a very straight forward and direct guy who will shoot you straight. His practice did an amazing job with my case. , I can't say enough good things about it. I would definitely hire Steve Gonzalez again As well as refer him and his practice to others.

- Eric

"Exceeded Expectations"


When my daughter found herself in hot water we turned to Steve Gonzalez' team for help (her case was handled by Kristina King) They did a very good job of walking both me and my daughter through the entire process In the end they got her case dismissed. A great outcome that exceeded our expectations. If you or someone you or a loved one find themselves in need of someone to represent them, I highly recommend these people! I can't Say thank you enough to Kristina, Steve, Isabella etc.

- Frank

"Best in class!"

From consultation through dismissal of the charges, Steve & Kristina were clear about the process steps, transparent about costs, and provided realistic outcomes based on my circumstances. Very thankful to have them on my side!

- Danielle

"This team was helpful and informative throughout the whole process!"

They were helpful and informative throughout the whole process, and there was never a time that I was not confident in the results.

- Anonymous

"Great law firm, excellent staff, very helpful"

Great law firm, excellent staff, very helpful ... I got a much better result than I thought possible, and so much faster. Way better than I have heard from other people in similar situations. I would hire these people again. Kristina King was the attorney that handled my case and she was excellent. Also the paralegal that fielded my questions, Isabela Juarez was very helpful, very professional, very responsive, and always available.

- Eugene